Dear Friends of the Assumption
The community of the Greek Orthodox Church of the Assumption at Port Jefferson, NY would like to thank all our loyal supporters and volunteers for making our annual festivals so successful. Unlike past years, once again, our festival this year will be a little different due to COVID-19 restrictions. This year we will be hosting three separate GREEKFEST weekends. June 26th & 27th, August 20th, 21st & 22nd, October 9th & 10th. We hope that this pandemic will be behind us soon so we can once again be able to host our traditional Greek Festival.
Sincerely,
Fr. Elias(Lou) Nicholas: Proistamenos
George Kokolakis: Parish Council President
George Voulgarakis: Festival Chairman
CLICK HERE TO VOLUNTEER FOR THE FESTIVAL
SHUTTLE BUS SREVICE TO AND FROM MELVILLE HIGH SCHOOL
FRIDAY AUGUST 20th 5:00PM to 11:00PM
SATURDAY and SUNDAY AUGUST 21st and 22nd 3:00PM to 11:00PM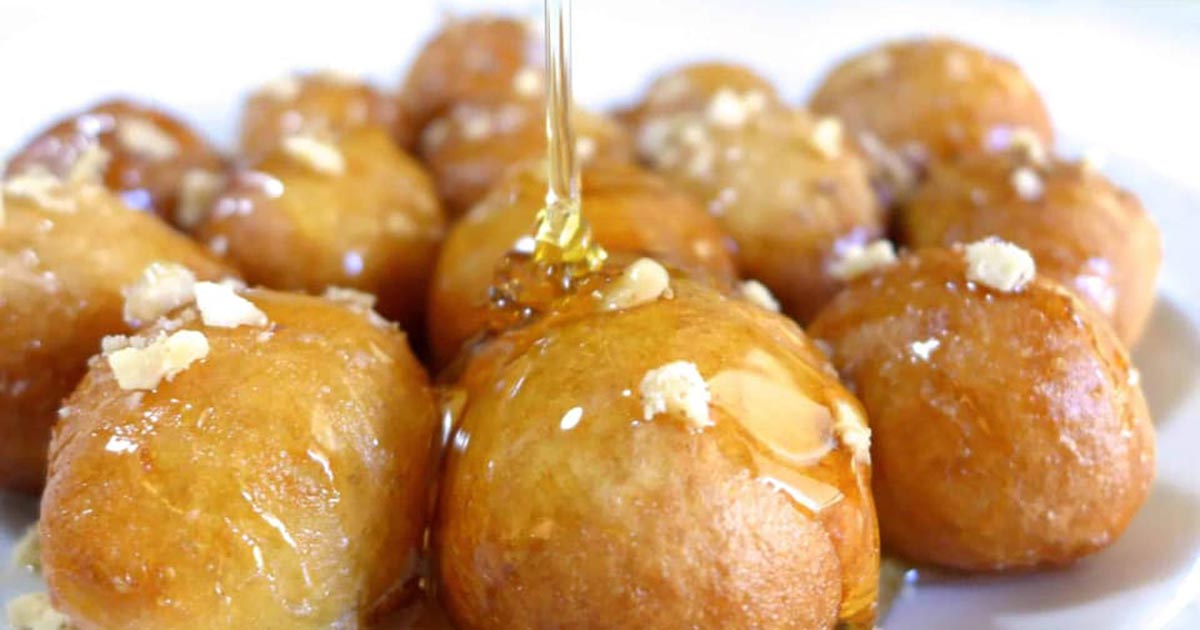 Menu
Our selection of homemade Greek cuisine and pastries is second to none!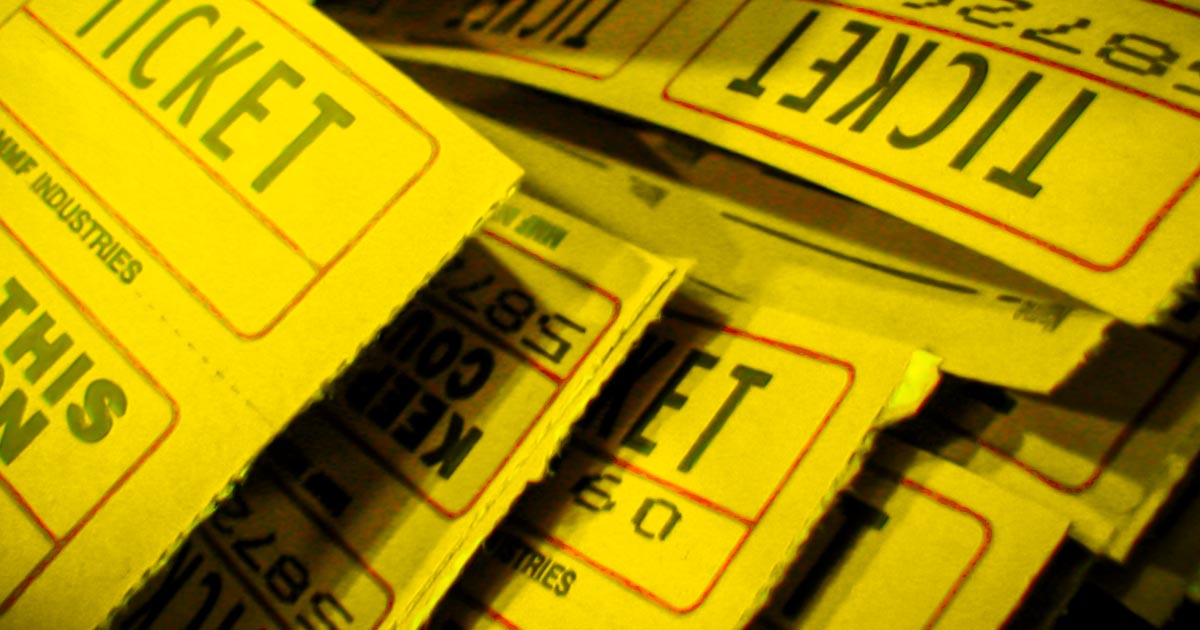 Raffle
Purchase your tickets for your chance to win some fantastic prizes!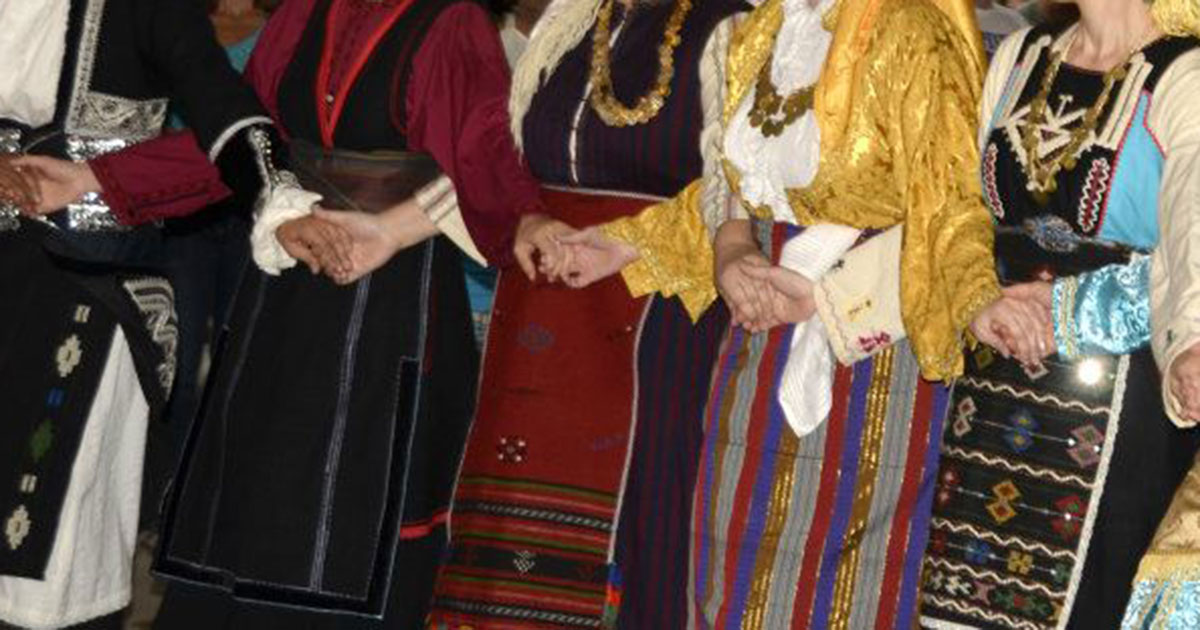 Calendar
Stay up-to-date with our festival preparations and opening!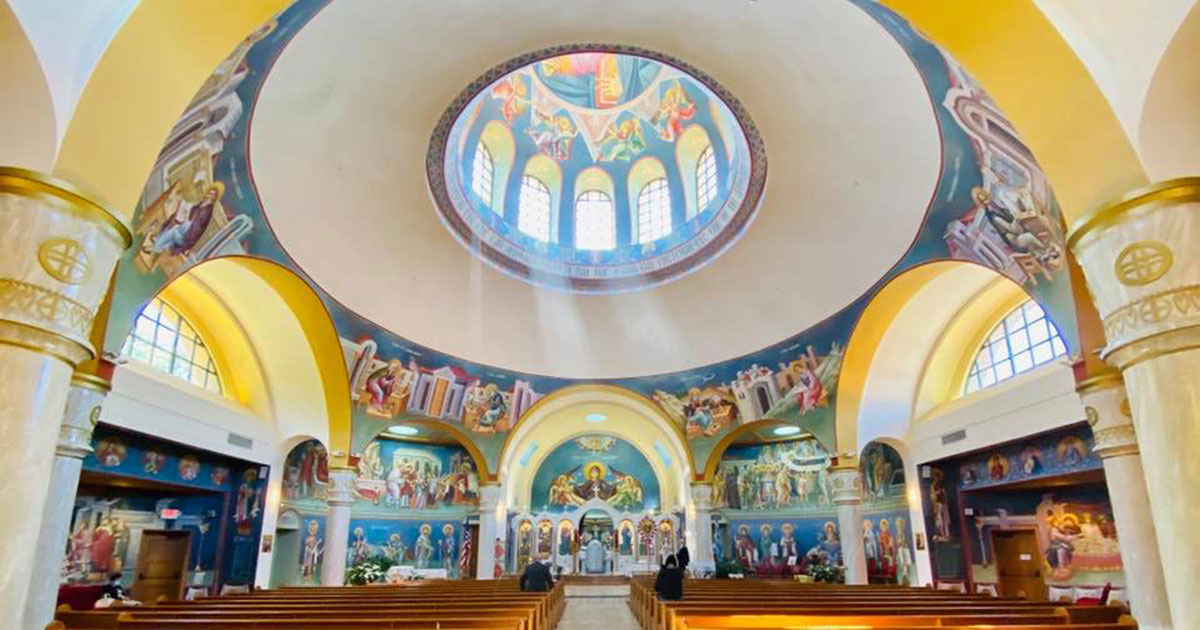 About Our Parish
The Assumption of the Theotokos, after which our church is named, reflects the pinnacle of our Faith.